Old Dog No Tricks (14122 words) by Marquesate, TABrown [AO3]
Chapters: 6/17
Fandom:
Skyfall (2012)
,
James Bond (Craig movies)
,
Quantum of Solace (2008)
,
Casino Royale (2006)
Rating: Mature
Warnings: Author Chose Not To Use Archive Warnings
Relationships: James Bond/Q
Characters: James Bond, Male M (James Bond), Gareth Mallory, Bill Tanner, Eve Moneypenny, Mr Turing the cat, Camille Montes, Felix Leiter, Q (Bond - Craig movies), Original Characters, 007 - Character
Additional Tags: Canon-Typical Violence, Implied Torture, Action/Adventure, Action, Missions, Established Relationship, Kidnapping, Implied Sexual Content, Friendship
Series: Part 3 of
Nil Desperandum
Summary:
Five years after the events in Vita Mortis and Canteen Gossip MI6's Quartermaster is kidnapped by persons unknown for reasons unknown.
Bond's worst nightmare has become a reality, and he is determined to get Q back, with or without M's approval. Old Dog No Tricks is the story of this impossible mission by the one-armed, ex-007 as he encounters - for better and for worse - pieces of his past.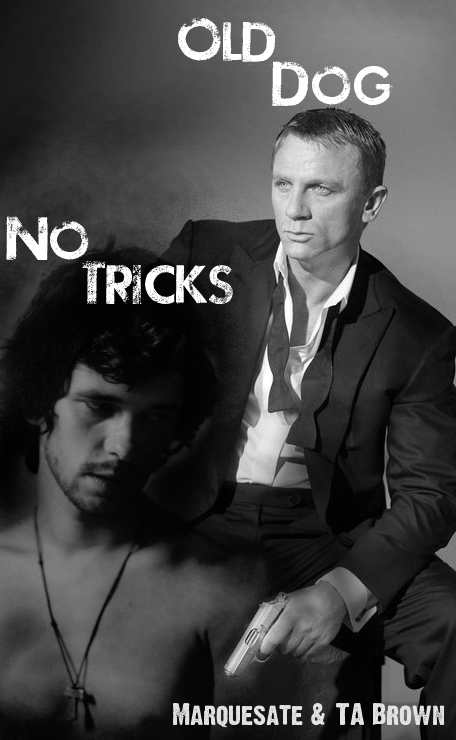 I love how Hans is all subtle and Anna just CRASHES into him.

Does Anna even know how strong she is? I mean, she hit a wolf away with a lute. She just batted it away like it was nothing. And then she punches Hans flying off a boat. He arches. Arches.AND LET'S NOT FORGET SHE JUST ACCIDENTALLY THROWS A BUST FAR AWAY LIKE IT'S NOTHING. HOW STRONG IS THIS GIRL?

People also forget that she pulled kristoff up a cliff and pulled a tree down to hit marshmallow in the face… this girl

Anna born with superstrength and her while life her parents just told her she was clumsy and ordinary.  They didn't want to deal with another weird superpowered daughter.

Headcanon accepted! Anna has super strength and Elsa has Ice Powers. They'd make a great crime fighti- wait…haven't we seen that before?

HEADCANON DEFINITELY ACCEPTED NOW
(Source: duchessstacey, via may10baby)
Reclining Naiad

Antonio Canova (Italian, Possagno 1757–1822 Venice)

Date:1819–24Culture:Italian (Rome)Medium:Marblethe Metropolitan Museum
if sex with three people is called a threesome and sex with two people is called a twosome than i know why everyone calls you handsome 
(Source: allisforeign, via fili--kili-at-your-service)